PDSA COMPANY LTD
PDSA Ghana Limited is a leading technology provider in the West Africa region, specialising in the sales, hire, support, and servicing of a wide range of surveying equipment and solutions. As an authorised Leica Geosystems distributor, the company offers a variety of products and services for various industries such as construction, mining, civil engineering, marine, coastal and GIS.
Surveying Equipment: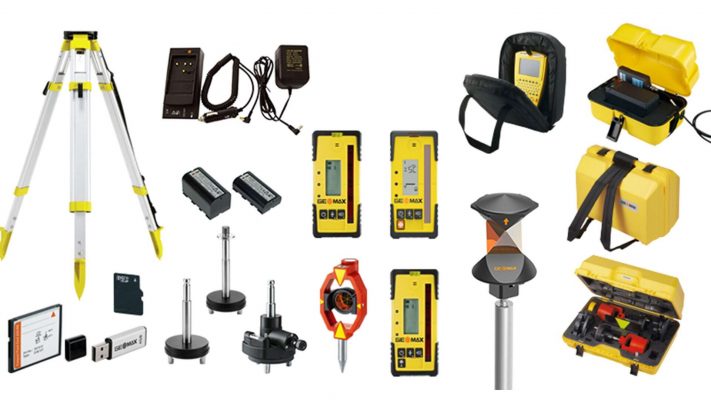 PDSA Ghana Limited offers a wide range of high-precision surveying instruments and accessories that include Total Stations, GPS/GNSS sensors, DISTO, levels, lasers, scanners, and other accessories from Leica Geosystems. With an experienced team, the company provides clients with professional technical advice to ensure they make the right choice of solutions for their specific needs.
Slope Monitoring: 
The business also offers instruments for assessing and keeping track of the stability of embankments, retaining walls, and slopes. The civil engineering, mining, and construction industries need these solutions. Customers can get the support they need from the company's knowledgeable staff to make sure these products are used properly.
The surveying and GIS sectors receive a range of software products from PDSA Ghana Limited. They offer software that may be used on both desktop PCs and mobile devices for data collecting, processing, and analysis. Their software is easy to use and can be customized to meet the unique needs of a client.
Hydraulic Surveys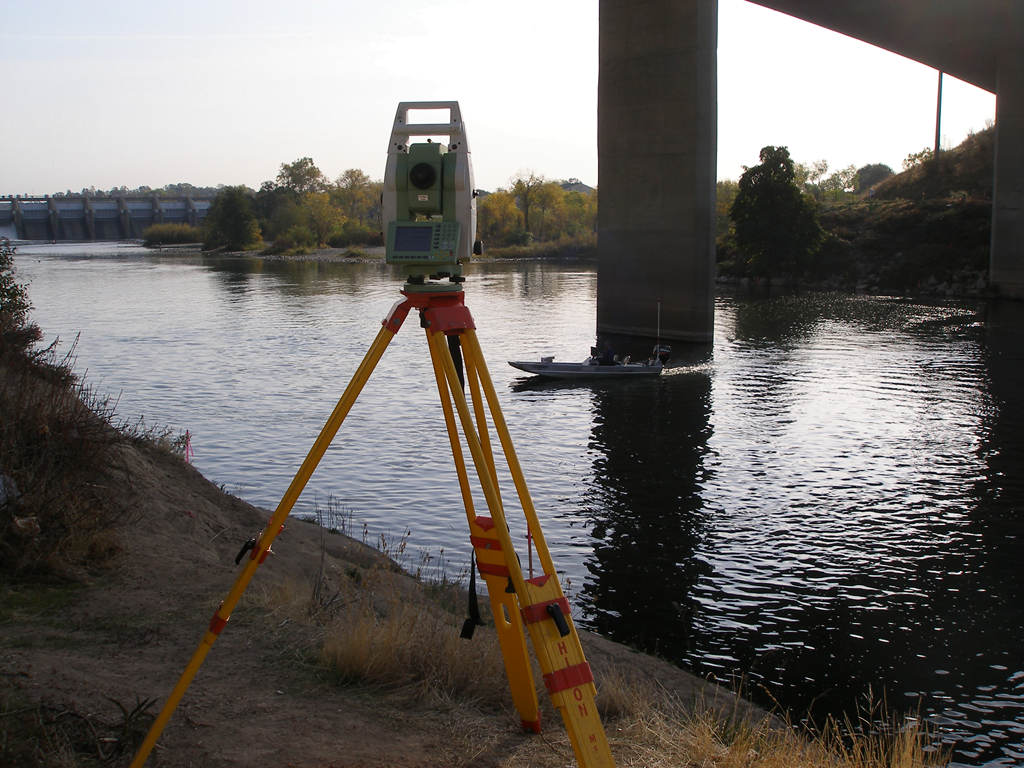 The company sells tools and software for conducting hydrographic surveys in coastal and marine settings. These methods can be applied to dredging, port construction, and environmental monitoring. Customers can get the guidance and support they need from the company's knowledgeable staff to make sure these resources are used effectively.
Mining
PDSA Ghana Limited also provides mining-related solutions. They offer a variety of tools for resource evaluation, mine planning, and exploration. Their equipment is dependable, simple to operate, and appropriate for many environments, including open-pit and underground mining.
GIS:
They also provide GIS solutions that can be used for data management , analysis, and mapping. They offer both desktop and web-based GIS software that can be used for a variety of applications such as natural resource management, urban planning, and emergency response.
Postal Address:
The company is located at adjacent Spindels Building, 37 Liberation Road, Accra
Contact:
For more information or inquiries, clients can reach out to them on +233-501399375 / +233-244-244233503.
PDSA Ghana Limited is a one-stop-shop for all surveying, slope monitoring, software, hydrographic survey, mining, and GIS needs in the West Africa region. With a wide range of products and services from Leica Geosystems, a team of experienced professionals and a commitment to customer satisfaction, they are a reliable partner for any organisation in need of high-quality technology solutions.
Postal Address:
adjacent Spindels Building, 37 Liberation Road,Accra
Contact:
+233-501399375 / 233+244-244233503
E-mail:
Location:
Airport
Region:
Greater Accra
Website: