O.A Travel And Tours: Providing Excellent Transport Services in Ghana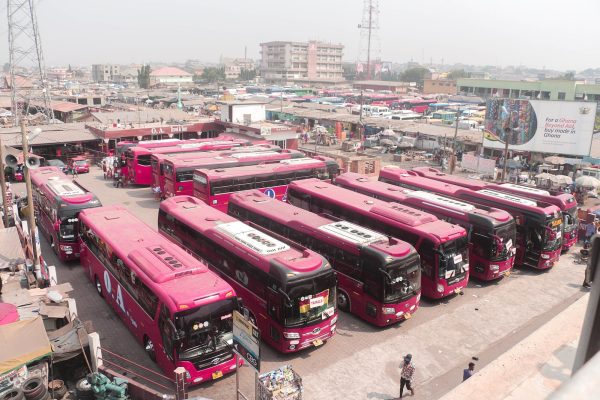 O.A Travel And Tours is a reputable transport management company based in Ghana. With its commitment to providing exceptional services to the general public and the mining industry, O.A Travel And Tours has established itself as a trusted name in the transportation sector. This article explores the various aspects of the Transport business, including its fleet, routes, and contact information, highlighting why it is the preferred choice for many travelers in Ghana.
Map and Direction to Nearest Station
O.A. Travel And Tours: A Brief History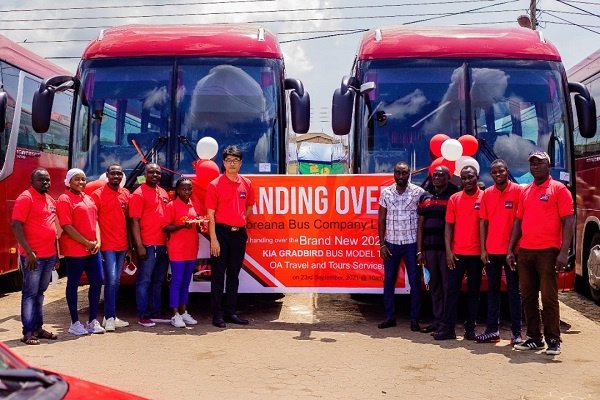 The Transport Business was founded by Opoku Agyemang, a renowned businessman with a vision to revolutionize the transport industry in Ghana. The company started as a transport service operating under the GPRTU (Ghana Private Road Transport Union) before branching out on its own. Since its establishment, The Transport Business has experienced remarkable growth and success, thanks to its dedicated and hardworking staff.
Impressive Fleet and Comfortable Buses
The Transport Business boasts a fleet of over 400 buses of different brands and types. The company regularly imports additional buses to enhance its operations and ensure a smooth travel experience for passengers. These buses are of high quality and imported from reputable manufacturers in Asia, India, and Europe.
One notable feature of O.A. buses is their impressive interior decoration. The buses are equipped with high-quality curtains, video screens, and television sets to keep passengers entertained during their journey. The seats in The Transport Business buses are extremely comfortable, with adjustable features that allow passengers to relax or even sleep during long trips.
Commitment to Safety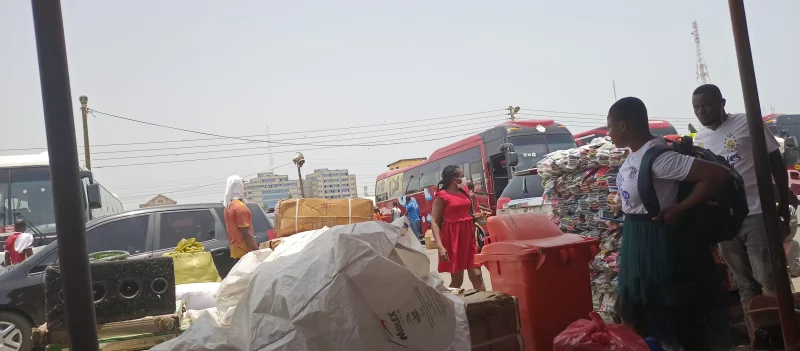 Safety is a top priority for O.A Travel And Tours. The company has implemented stringent safety measures to ensure the well-being of passengers. The Transport Business has a comprehensive safety policy, general safety and induction policy, accident/incident reporting manual, and safety, health, and environment guidelines. These measures reflect the company's dedication to maintaining the highest safety standards.
In addition to these measures, The Transport Business has installed road monitors in some buses. These monitors provide drivers with a clear view of the road ahead and help them detect upcoming vehicles, especially in challenging road conditions such as sharp curves and bends. By utilizing such advanced technology, O.A Travel And Tours further enhances the safety of its operations.
Transport Prices as of December 2022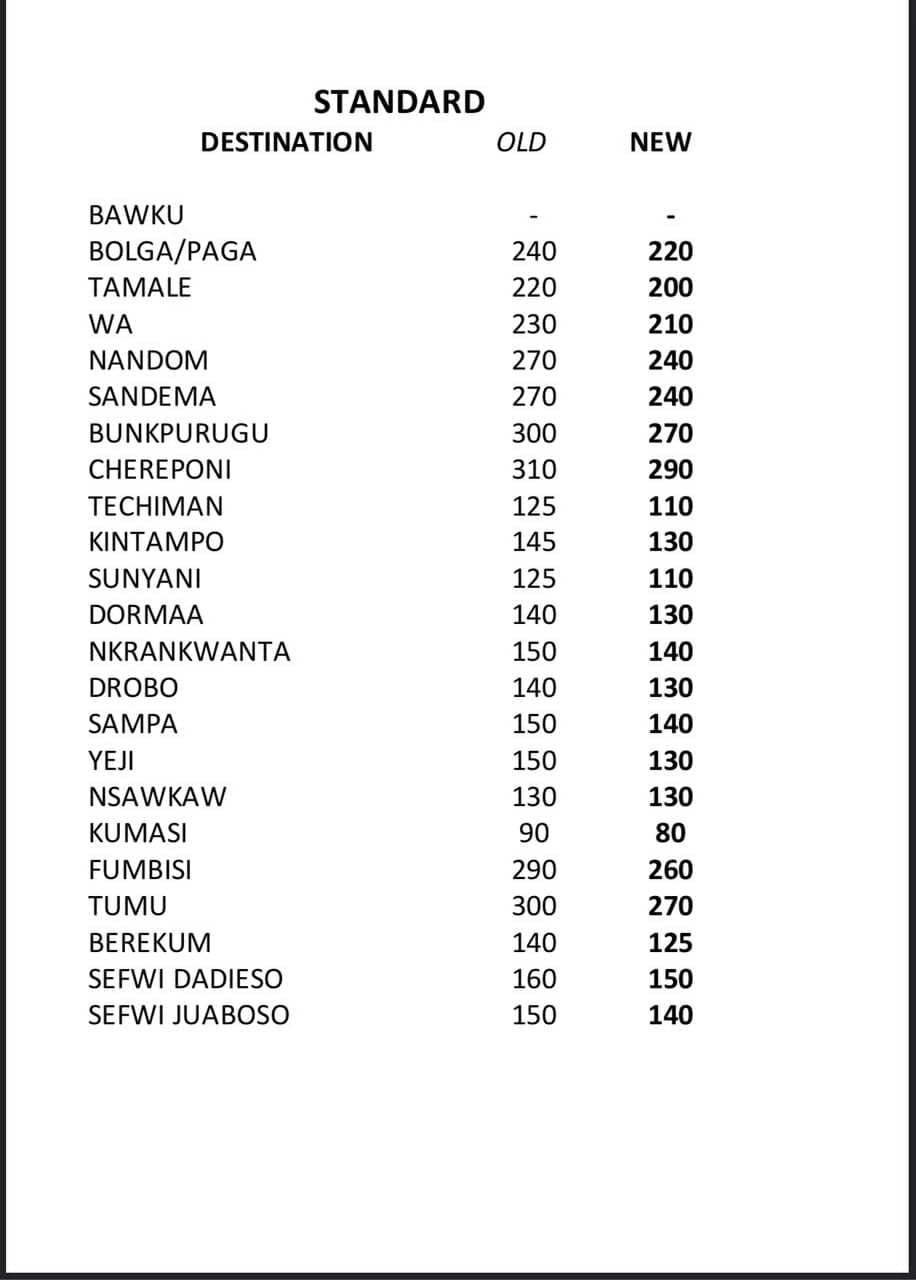 Extensive Bus Routes
The Travel And Tour business operates a wide range of bus routes, covering various destinations in Ghana. Whether you're traveling from Kumasi to Aflao, Accra to Kumasi, or Accra to Berekum, The Transport Business has got you covered. Other popular routes include Accra to Drobo, Accra to Sunyani, Accra to Bolgatanga, and many more. Traveling with the Transport Business provides passengers with convenient and reliable transportation options across the country.
Ticket Sample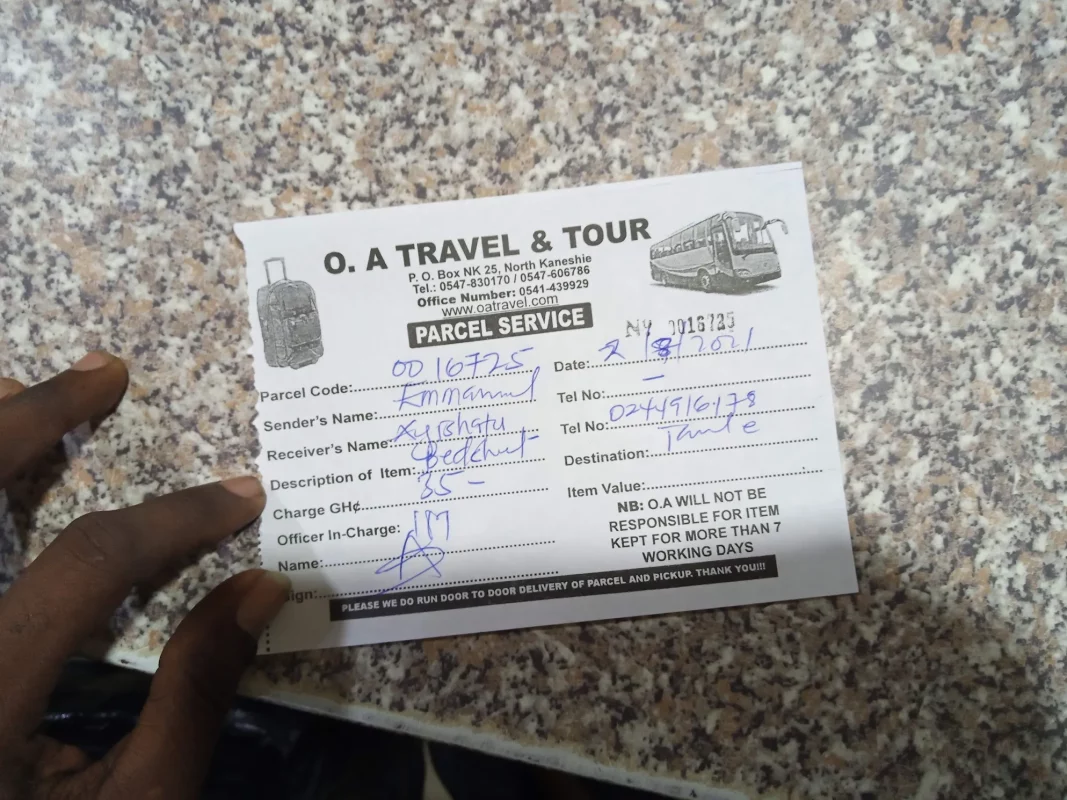 Contact Information for Enquiries and Bookings
For inquiries, bus schedules, fares, and bookings, you can contact them at the following offices:
| Location | Telephone |
| --- | --- |
| Accra | 0302 236 917 |
| | 0244 284 713 |
| Kumasi | 0322 041 925 |
| | 0243 177 620 |
| Sunyani | 0244 178 949 |
| | 0208 924 221 |
| Tamale | 0242 767 694 |
| | 0208 083 644 |
| Yeji /Atebubu | 0244 872 717 |
| | 0201 538 900 |
| Techiman | 0244 828 461 |
| | 0278 046 361 |
| | 0246 593 444 |
| Nkoranza | 0242 754 874 |
| Dormaa | 0207 140 091 |
| | 0543 822 332 |
| Drobo | 0243 863 666 |
| Goaso | 0240 686 651 |
| Wa | 0209 383 060 |
| Bolga /Paga | 0208 294 602 |
You can also reach out to them via email at info@oatravels.com.
The Transport Business has proven to be a reliable and customer-focused transport management company in Ghana. With its impressive fleet, commitment to safety, and extensive bus routes, The Transport Business continues to meet the diverse transportation needs of individuals and businesses across the country. Whether you're planning a short trip or a long-distance journey, consider choosing O.A Travel And Tours for a comfortable, safe, and enjoyable travel experience in Ghana.
Postal Address:
P. O. Box NK 25 Accra – North Keneshi Ghana – W/Africa
Contact:
+233-(0)302 236 917
E-mail:
Location:
Circle
Region:
Greater Accra
Website: