Top 5 Largest Lottery Winners of All Time
The world of lottery has witnessed monumental wins that forever changed the lives of the lucky few, and here are the top five largest lottery winners of all time, showcasing the incredible stories behind these extraordinary windfalls. Here are the top 5 lottery winners of all time up to today: 27th September 2023.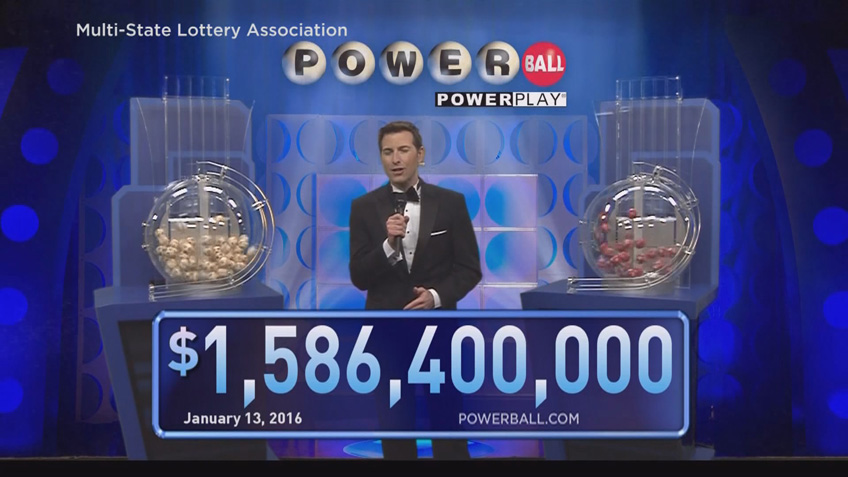 Powerball 2016 Jackpot
Powerball 2016: The largest lottery jackpot ever won was an astounding $1.5 billion, which was divided equally among three couples from Tennessee. Despite their newfound wealth, the couples remained grounded and focused on their priorities. Rather than quitting their jobs, one couple expressed their intention to return to work on Monday, emphasizing the importance of family and responsibility. They planned to use the money to pay off their daughter's student loans and secure a stable future for their loved ones.
Mega Millions Lottery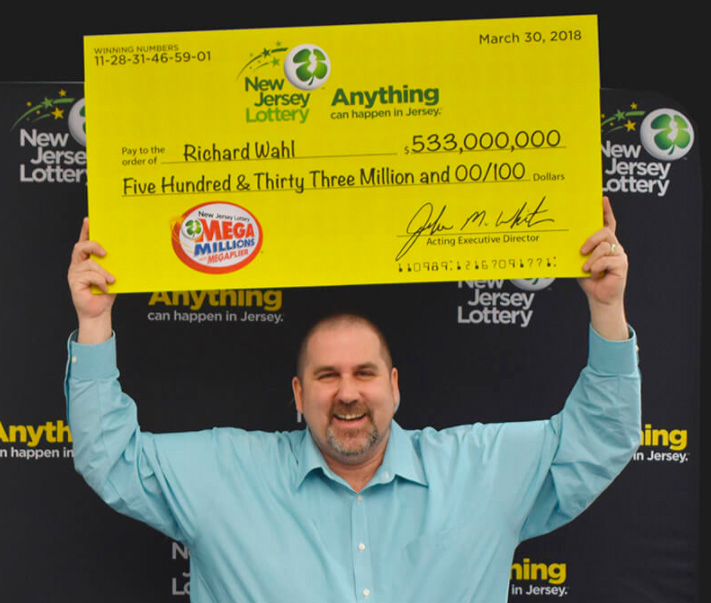 Mega Millions Lottery: Holding the record for the biggest single winner payout, this lottery awarded a monumental $1.5 billion to an anonymous winner. After taxes, the lucky individual received nearly $500 million, a life-altering sum that undoubtedly brought significant changes to their circumstances.
Powerball Jackpot 2018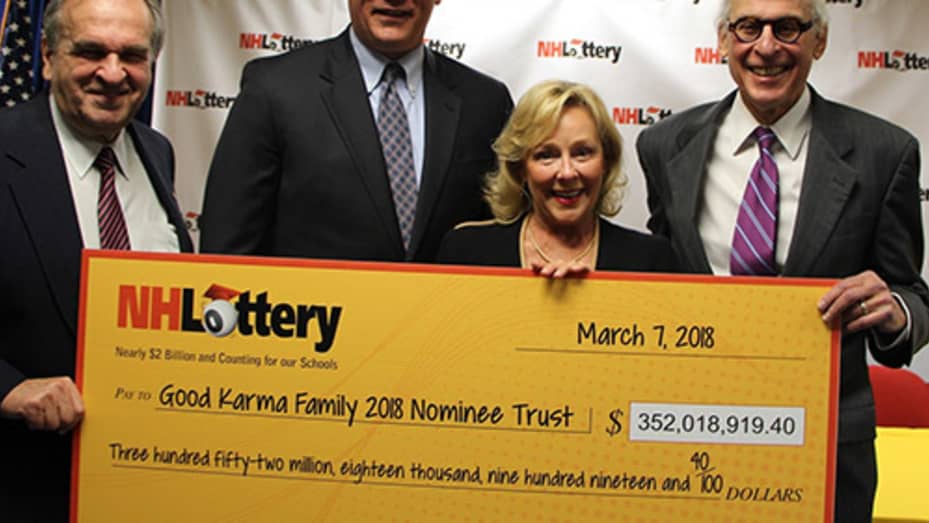 Powerball Jackpot 2018: In 2018, the Powerball jackpot soared to an impressive $687 million. Lerynne West was one of the fortunate winners, and she demonstrated her wisdom and compassion in handling her newfound wealth. As a single mother of three, Lerynne established the Callum Foundation in memory of her grandson, who tragically passed away earlier that year. Through her foundation, she aimed to make a positive impact on her community and help others in need. Lerynne's inspiring story caught the attention of many, and she even had the opportunity to share her journey on The Ellen Show, spreading hope and encouragement to others.
EuroMillions Jackpot 2012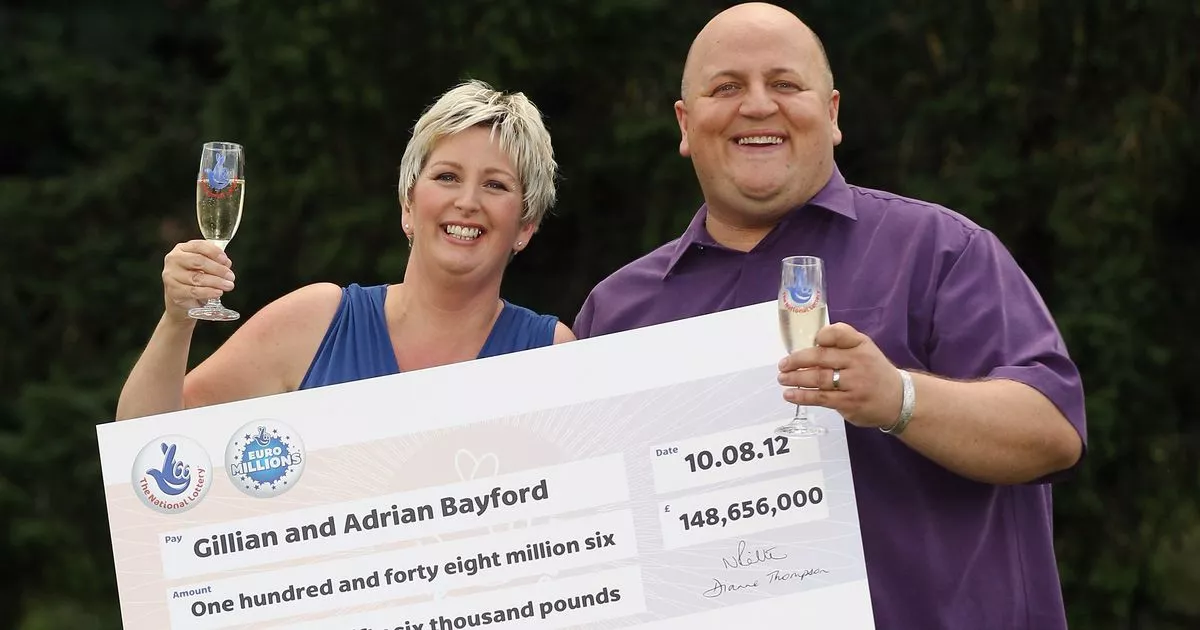 EuroMillions Jackpot 2012: Adrian and Gillian Bayford from the UK secured an astounding €190 million in the EuroMillions jackpot. However, their story took a more bittersweet turn. Despite the immense wealth, Adrian chose to continue working in his music store, a business he had passionately run for years. Unfortunately, their massive win brought unwanted attention and constant requests for financial assistance, putting strain on their relationship. Ultimately, the couple decided to part ways and lead separate lives, despite Adrian's successful endeavor of opening a new record shop. This serves as a cautionary tale that sudden wealth can bring unexpected challenges and disrupt the harmony of personal relationships.