Finding the Perfect Makeup Base for Your Compact Powder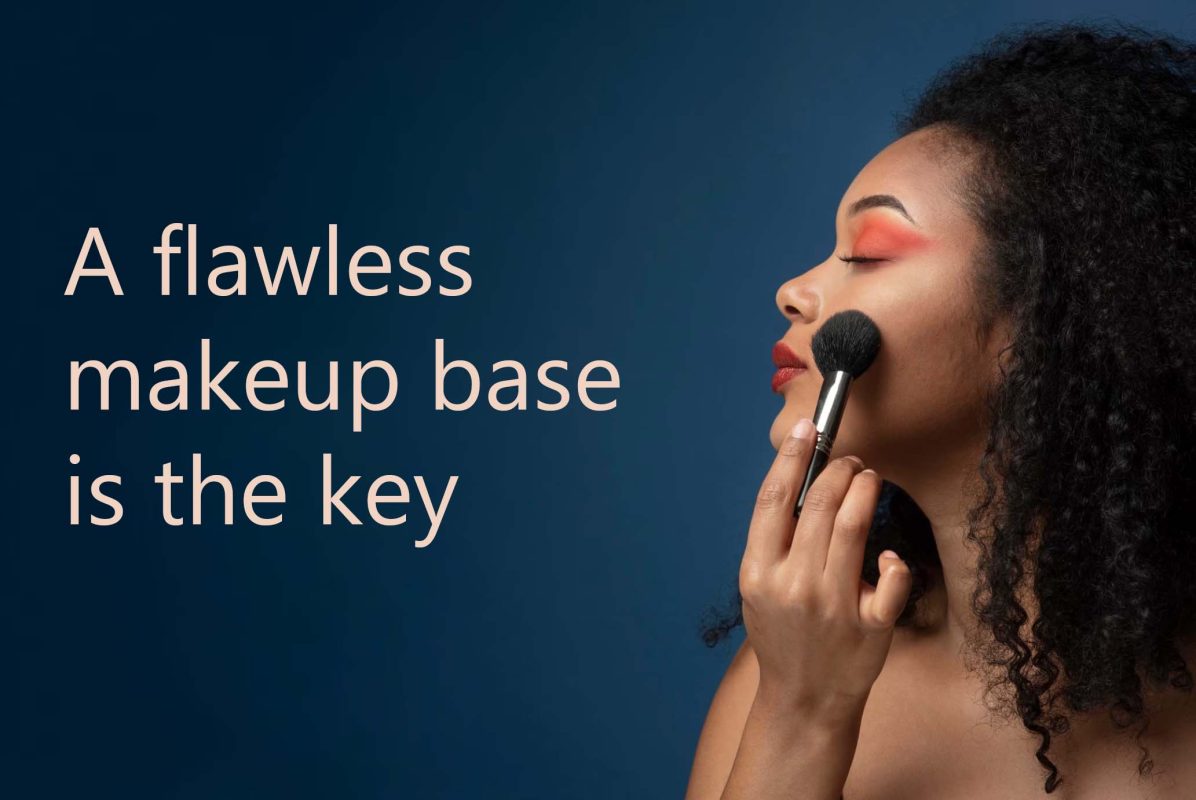 A flawless makeup base is the key to achieving a polished and long-lasting look. When it comes to setting your makeup and ensuring it stays put throughout the day, a reliable makeup base is essential. Among the various options available, compact powder stands out as a popular choice due to its convenience, portability, and ability to control shine.
However, to unleash the full potential of your compact powder, it is crucial to find the perfect makeup base that complements your skin type and addresses your specific needs. In this article, we will explore the importance of a suitable makeup base for compact powder and guide you through the process of finding the ideal match for your skin.
The Importance of a Makeup Base for Compact Powder: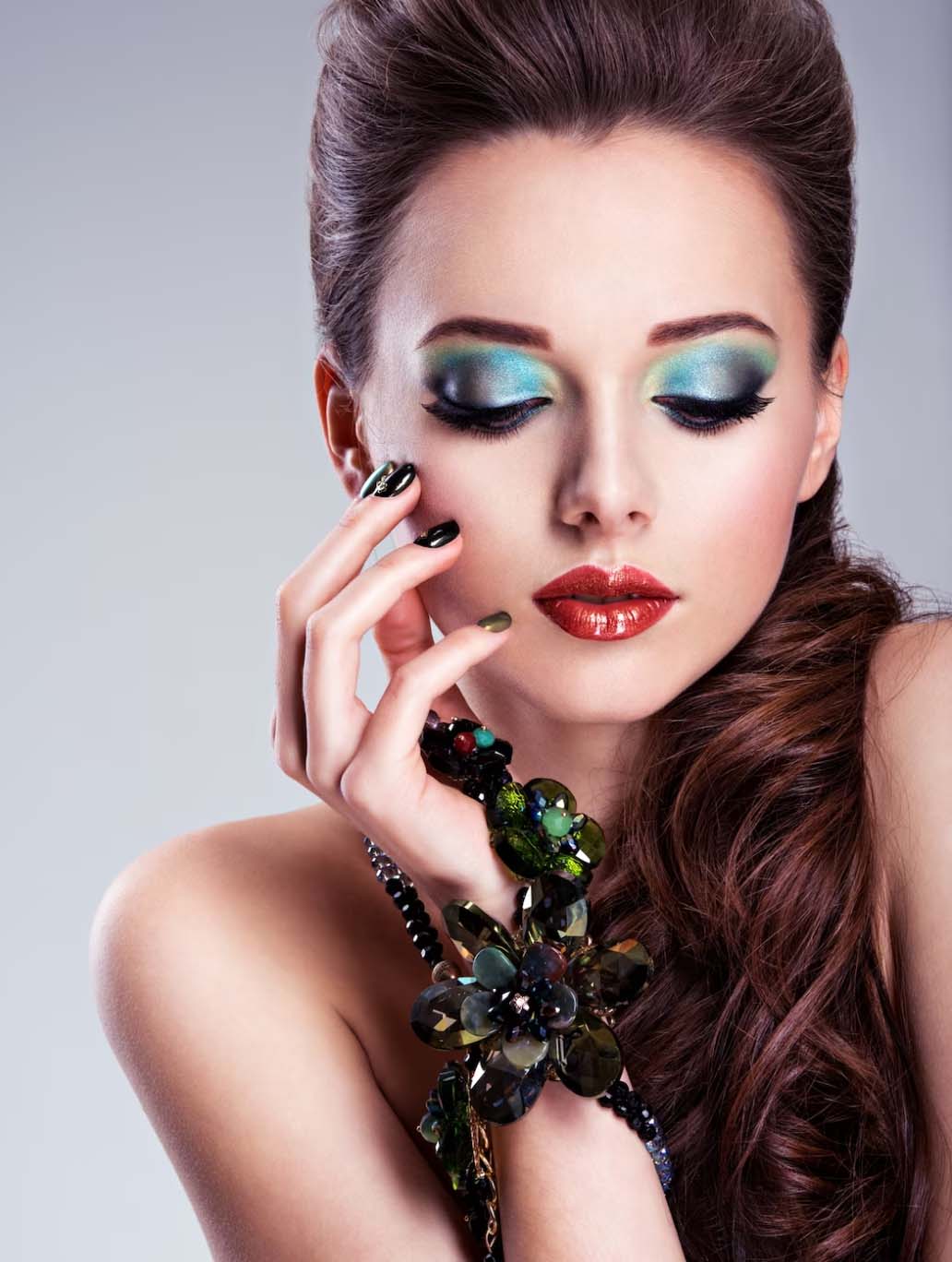 Before delving into the quest for the perfect makeup base, let's understand why this step is vital in your makeup routine:
Enhanced Longevity: A good makeup base creates a smooth canvas on your skin, allowing the compact powder to adhere better and last longer. It prevents your makeup from fading, creasing, or settling into fine lines throughout the day.
Oil Control: For those with oily or combination skin, a makeup base can help control excess sebum production. By managing oiliness, your compact powder stays in place, maintaining a matte finish for hours.
Added Hydration: A moisturizing makeup base is essential for individuals with dry skin. It provides an extra layer of hydration that prevents the compact powder from accentuating dry patches or looking cakey.
Even Skin Tone: A makeup base can help even out your skin tone and blur imperfections, creating a seamless canvas for your compact powder to work its magic.
Sun Protection: Many makeup bases come with added SPF, offering an extra layer of sun protection, which is crucial for safeguarding your skin from harmful UV rays.
Finding Your Ideal Makeup Base: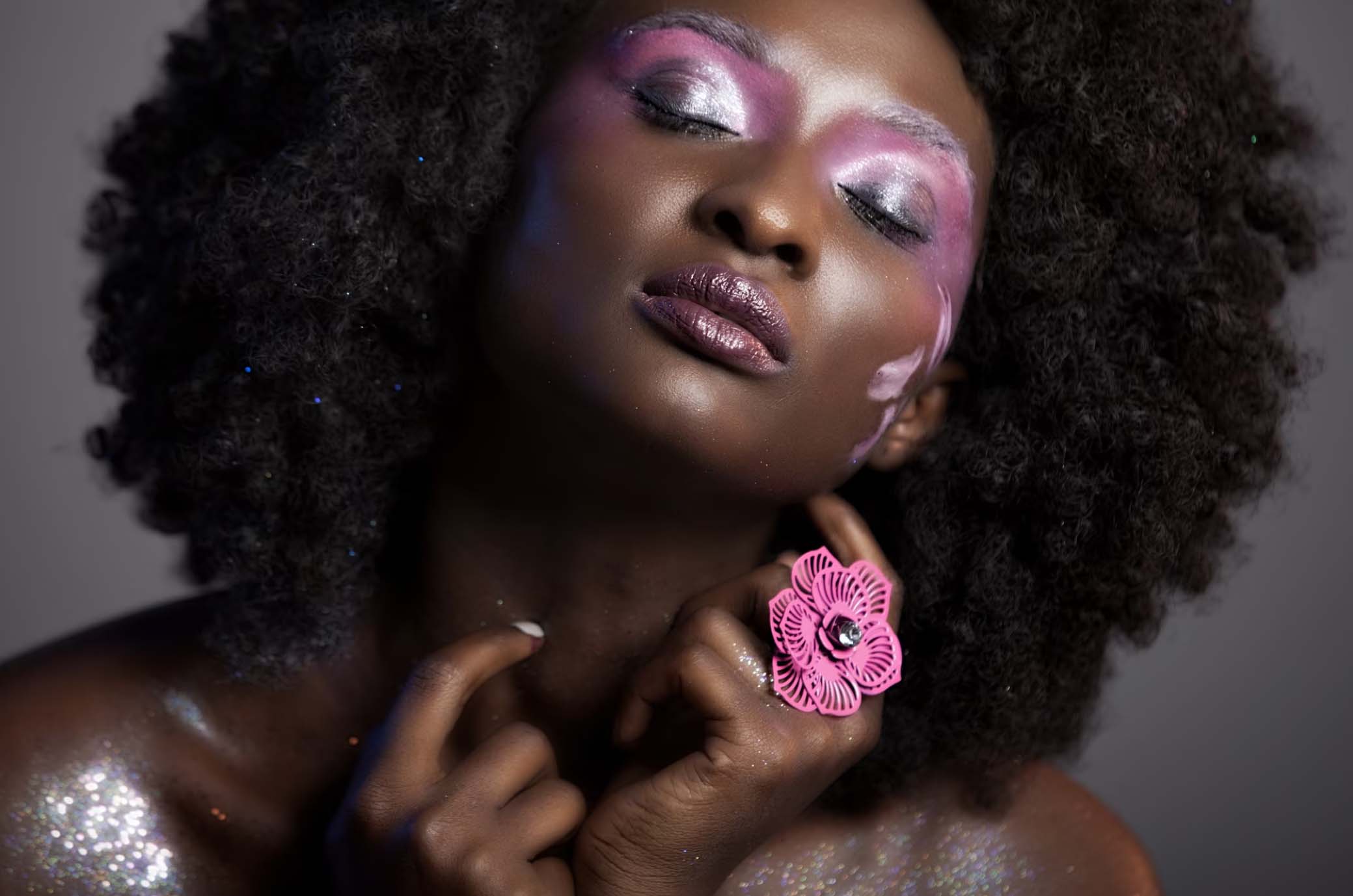 To find the perfect makeup base for your compact powder, consider the following factors:
Skin Type: Determine your skin type (dry, oily, combination, or normal) to select a makeup base that caters to its specific needs.
Coverage Level: Decide on the coverage level you desire. Some makeup bases provide sheer coverage for a natural look, while others offer medium to full coverage for a more flawless finish.
Ingredients: Look for makeup bases with skin-loving ingredients such as hyaluronic acid, antioxidants, and vitamins, depending on your skin concerns.
SPF Content: If your compact powder lacks sun protection, opt for a makeup base with added SPF to shield your skin from harmful UV rays.
Compatibility: Ensure that the makeup base you choose works well with your compact powder and doesn't cause any clumping or cakiness.
Top Picks for Makeup Bases to Complement Your Compact Powder: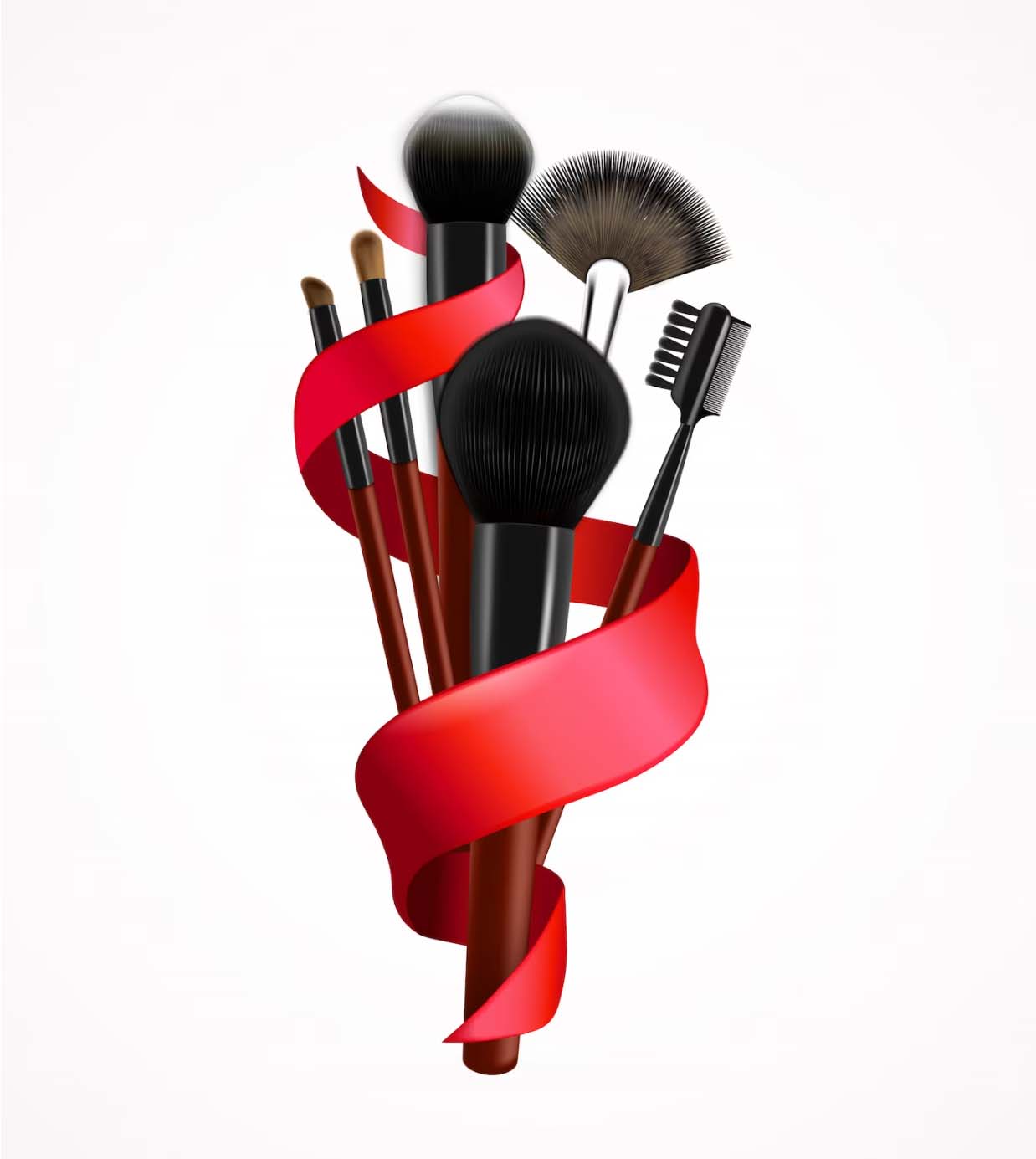 Primer: Smashbox Photo Finish Foundation Primer – Provides a smooth, pore-blurring base for your compact powder, extending its wear time.
BB Cream: Missha M Perfect Cover BB Cream – Offers lightweight coverage, hydration, and sun protection to prep your skin for compact powder application.
Mattifying Primer: Becca Ever-Matte Poreless Priming Perfector – Controls oil and shine, perfect for those with oily or combination skin types.
Moisturizing Primer: Laura Mercier Foundation Primer – Hydrates and nourishes dry skin, creating a smooth canvas for your compact powder.
Color Correcting Primer: NYX Professional Makeup Studio Perfect Primer – Addresses specific skin concerns and evens out skin tone before applying compact powder.
In a nut-shell:
Selecting the right makeup base for your compact powder is a game-changer in achieving a flawless and long-lasting makeup look. By understanding your skin type, desired coverage, and individual needs, you can find a makeup base that complements your compact powder perfectly. Whether you seek hydration, oil control, or sun protection, a well-chosen makeup base will elevate your makeup routine, ensuring you stay radiant and confident throughout the day. Experiment with different options to discover the one that works best for you, and embrace the beauty of a seamlessly blended makeup base with your favorite compact powder.