The Top 5 Premium Protective Creams: Safeguarding Your Skin with Luxury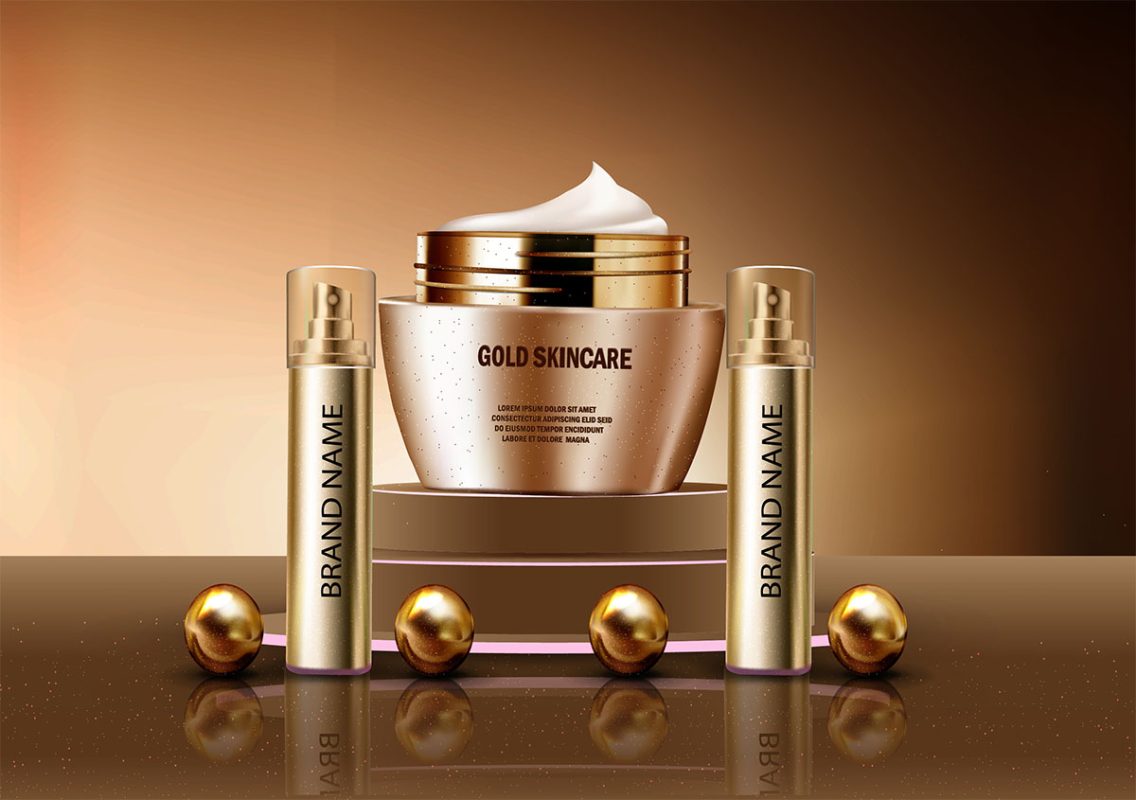 When it comes to skincare, protection is paramount. With the ever-increasing environmental stressors and pollutants, investing in a high-quality premium protective creams are essential to shield your skin from harm.
Most of the time, these premium creams cost a little, but we will also discuss some of the PROS and CONS of using premium creams.
Premium protective creams not only provide a barrier against harmful elements but also offer a range of benefits that elevate your skincare routine to new heights.
In this article, we will explore the top premium protective creams that are taking the beauty world by storm. But before we dive into the list, let look at some of the reason and why we should to invest in premium creams for our body.
Why we should invest in Premium Protective Creams
Do expensive creams make a difference?
Expensive creams may differ from affordable ones due to factors like marketing, packaging, and unique ingredients. However, pricier doesn't always equate to superior quality.
What is the importance of using creams?
Using a good body cream helps your skin retain moisture and stay hydrated, resulting in a natural, radiant glow. Regular application keeps your skin looking youthful and beautiful.
What is the difference between soft cream and rich cream?
The main distinction lies in their textures. Rich creams have a thicker and more luxurious texture, while soft creams offer a smoother and lightweight feel.
1. Shabase Sandalwood Protective Base by Shahnaz Husain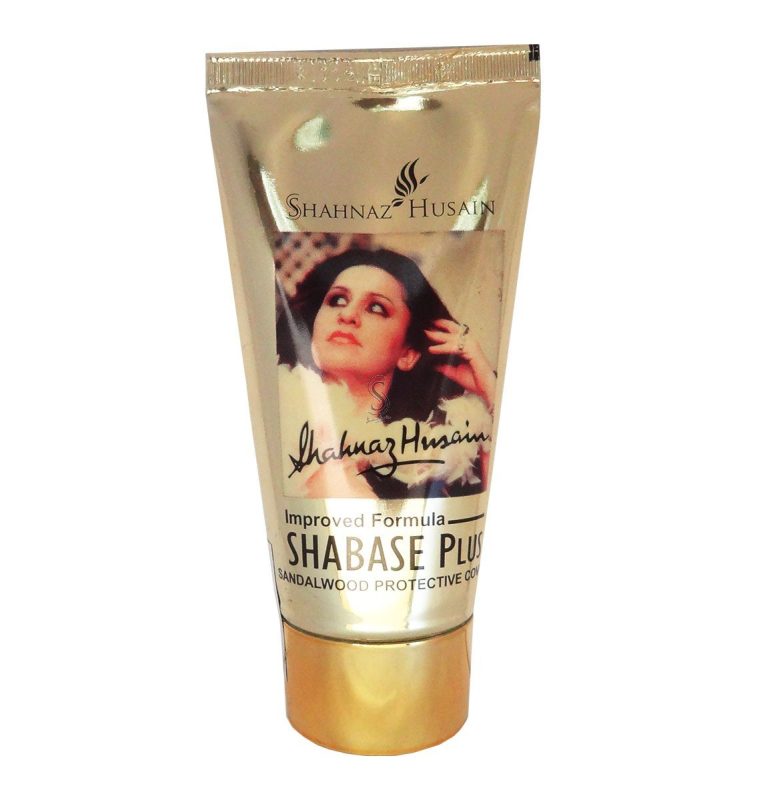 Shabase Sandalwood Protective Base by Shahnaz Husain is a true gem in the world of premium skincare.
Crafted with organic ingredients and infused with sandalwood extract, this protective base gently nourishes and hydrates the skin without any harmful chemicals.
Its moisturizing properties leave the skin feeling soft and smooth, while the impressive SPF 30 provides effective defense against UV rays, preventing sunburn and skin damage.
With a soothing and cooling effect, this base calms irritated skin, reduces redness, and even offers anti-aging benefits by combating fine lines and wrinkles.
This non-greasy formula doubles as a makeup primer, creating a flawless canvas for your favorite makeup looks. Embrace the natural fragrance of sandalwood and indulge in the luxury of Shabase by Shahnaz Husain, a trusted brand known for its expertise in the beauty industry.
2. Neutrogena's Ultra Sheer Dry-Touch Sunscreen SPF 70
Neutrogena's Ultra Sheer Dry-Touch Sunscreen SPF 70 is a powerful and lightweight sun protection lotion.
With Helioplex Technology, it offers superior broad spectrum defense against UVA and UVB rays. The non-greasy, fast-absorbing formula leaves a clean, matte finish on the skin.
Conveniently available in a travel size, it's perfect for daily use and water-resistant for up to 80 minutes. Trust Neutrogena, a dermatologist-recommended brand, for effective sun protection that feels great on the skin. Compare it with similar products to see the difference!
3. La Mer Crème de la Mer Moisturizing Cream
When it comes to luxury skincare, La Mer Crème de la Mer Moisturizing Cream stands in a league of its own.
This iconic cream is formulated with the brand's proprietary Miracle Broth™, a potent blend of sea kelp and other nourishing ingredients.
The cream deeply hydrates and soothes the skin, restoring its radiance and vitality. La Mer's legendary formula also helps to improve skin texture, minimize pores, and reduce the appearance of fine lines and wrinkles. While offering protective benefits, the Crème de la Mer Moisturizing Cream is known for delivering transformative results, making it a staple in the beauty routines of countless celebrities and skincare enthusiasts.
4. Dior Capture Totale Multi-Perfection Crème
Dior Capture Totale Multi-Perfection Crème is a true multitasker, offering comprehensive protection and rejuvenation for the skin. Enriched with the brand's patented Longoza-Cellular Complex™, this cream targets all signs of aging, including wrinkles, loss of firmness, and uneven skin tone. Its velvety texture absorbs quickly, leaving the skin feeling plumped and hydrated. With regular use, the Multi-Perfection Crème helps to improve skin elasticity and suppleness, resulting in a more youthful and radiant complexion. This premium protective cream also serves as an excellent makeup base, ensuring your makeup stays flawless throughout the day.
5. Chanel Sublimage La Crème Texture Suprême
Chanel Sublimage La Crème Texture Suprême epitomizes luxury skincare with its exceptional formula and opulent texture. Enriched with the rare and precious Vanilla Planifolia, this cream offers intensive hydration and nourishment to the skin. It helps to strengthen the skin's natural barrier and protect it from environmental stressors. The cream's advanced technology works to boost skin regeneration, resulting in a smoother and more even complexion. This luxurious protective cream leaves the skin feeling velvety-soft, pampered, and ready to face the day with renewed confidence.
In a nut-shell, investing in a top premium protective cream is an investment in your skin's health and beauty. These creams not only shield your skin from harmful elements but also provide a host of other benefits to keep your complexion radiant, youthful, and protected. Whether you choose Shabase Sandalwood Protective Base by Shahnaz Husain, LuxeGuard Broad Spectrum SPF 50 Sunscreen, La Mer Crème de la Mer Moisturizing Cream, Dior Capture Totale Multi-Perfection Crème, or Chanel Sublimage La Crème Texture Suprême, you can be confident that you are giving your skin the best care it deserves.
FAQs
Do creams with proprietary ingredients work better?
Creams with proprietary ingredients may claim to offer unique benefits, but their effectiveness varies. It's essential to look for products with scientifically proven active ingredients that target your specific skincare concerns.
How often should I apply body cream?
For optimal results, apply body cream daily, preferably after showering or bathing when the skin is still damp. This helps lock in moisture and ensures your skin stays hydrated throughout the day.
Can I use body cream on my face?
While some body creams are suitable for the face, it's best to use products specifically formulated for facial skin. Facial creams are designed to be lightweight and non-comedogenic, reducing the risk of clogging pores.
Are there creams suitable for sensitive skin?
Yes, many brands offer creams specifically designed for sensitive skin. Look for products labeled as "hypoallergenic," "fragrance-free," or "suitable for sensitive skin" to minimize the risk of irritation.
Do creams with SPF replace sunscreen?
While some creams contain SPF, they may not offer sufficient sun protection on their own. It's crucial to use a dedicated broad-spectrum sunscreen with a minimum SPF of 30 for adequate sun protection.
Can I use a soft cream in the summer and a rich cream in the winter?
Absolutely! Many people prefer using soft creams in warmer months due to their lightweight texture, while rich creams are excellent for providing extra hydration during colder, drier winter months.
Should I apply cream before or after serums?
It's generally recommended to apply serums first, as they contain potent active ingredients that target specific skin concerns. Follow up with a cream to lock in the serum's benefits and provide additional hydration.
Can creams help with anti-aging?
Yes, certain creams contain anti-aging ingredients like retinol, peptides, and antioxidants, which can help reduce the appearance of fine lines and wrinkles, promoting a more youthful complexion over time.