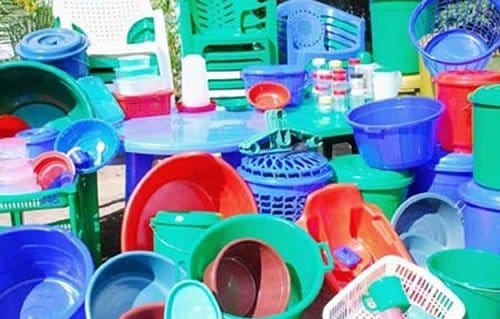 plastic bottles in ghana
In Ghana, there are many manufacturing companies that are core container manufacturers and wholesale distributors of plastics, chairs, and tables. This post shows some of the top plastic bottle companies in Ghana. Plastic bottles are manufactured from high-density plastic. Common uses for plastic bottles or plastic bottle containers are for storing liquids especially natural mineral water, soft drinks, motor oils, cooking oils, shampoo, ink, medicine, and milk.
If you are in the position of searching for some of the top and best plastic manufacturers and distributors in Ghana, then the following list should help you.