A discussion of the Town's Future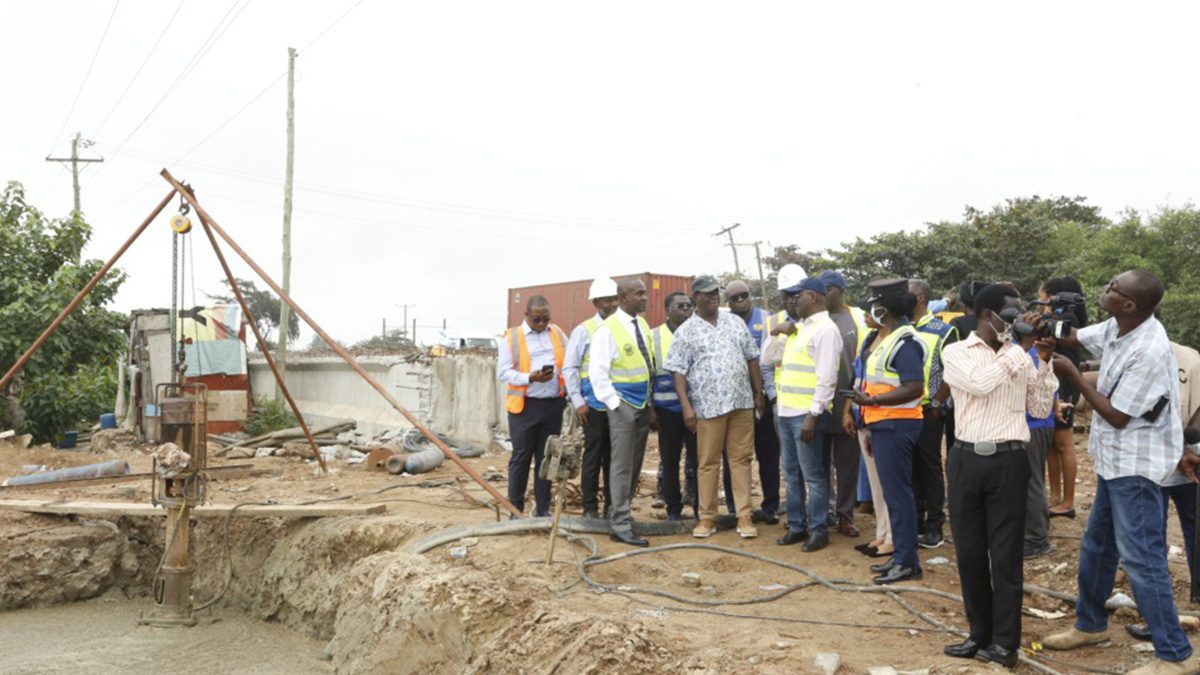 Kpeshie, a town located in the Greater Accra Region of Ghana, is facing various social, economic, and environmental challenges as it strives towards sustainable development. The town does, however, have a number of opportunities that might enable it to get over these challenges and clear the way for a better future. We'll examine Kpeshie's chances and problems in this piece, as well as what the community could do to meet those challenges and take advantage of those growth and development prospects.
Challenges Facing Kpeshie
Environmental challenges
Kpeshie faces severe environmental challenges, including deforestation, soil erosion, and pollution. Due to logging, the extent of the town's woodlands has drastically decreased, and domestic and industrial activities has seriously damaged its water sources. These environmental issues have an effect on the town's resource sustainability as well as the health and way of life of its residents.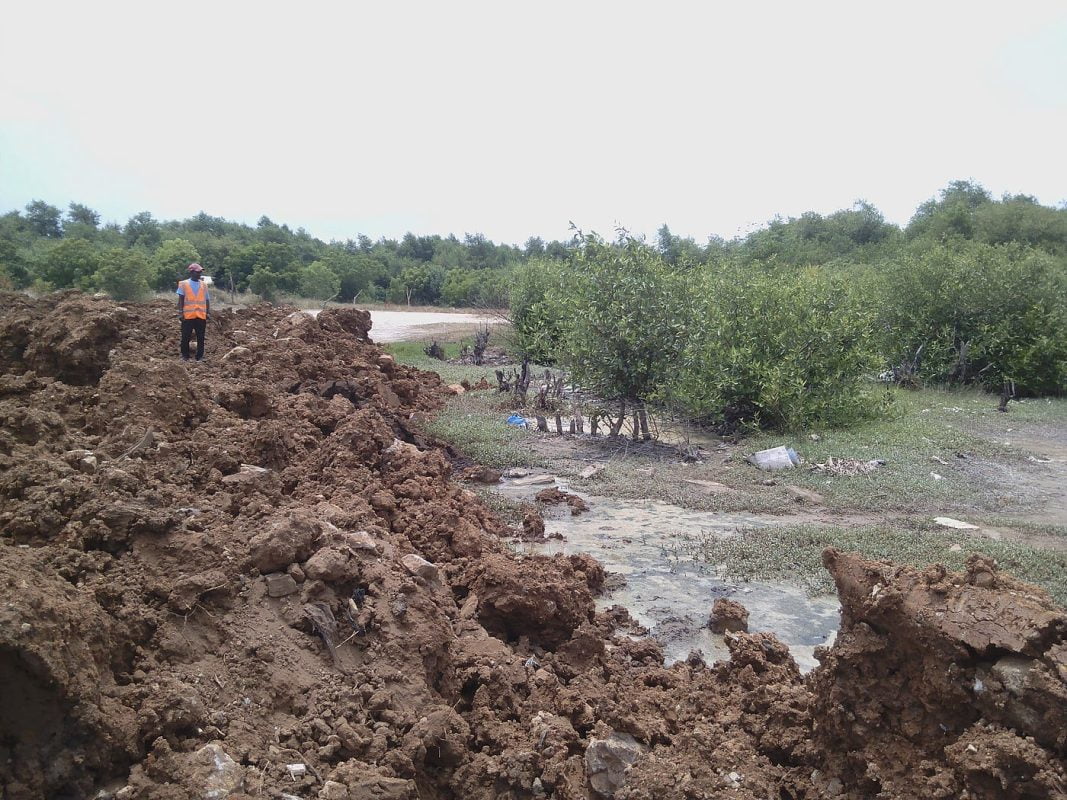 Kpeshie needs to adopt sustainable environmental practices to mitigate the adverse effects of these activities on the environment.
Lack of basic amenities
Kpeshie is lacking basic amenities such as clean water, electricity, and healthcare facilities.A large percentage of the population lacks access to safe drinking water, and the town's shaky electricity supply causes frequent power outages.
The absence of adequate healthcare facilities limits the quality of medical services residents can access. The community should give the provision of these fundamental services top priority in order to enhance the quality of life for its residents.
Limited access to education
Kpeshie has limited access to education, with a large percentage of its population lacking basic education. This lack of education limits the town's human capital, which could affect its economic growth and development. To improve the quality of its workforce and its economic potential, the municipality must invest in education and facilitate residents' access to it.
Poor Road Infrastructure
Kpeshie's road infrastructure is in a poor state, which hinders transportation and affects the town's economic activities. The town's roads are usually impassable during the rainy season, making it difficult for farmers to transport their produce to markets and limiting their income. The town needs to invest in upgrading its road infrastructure to improve transportation and facilitate economic activities.
Opportunities for Kpeshie
Tourism Potential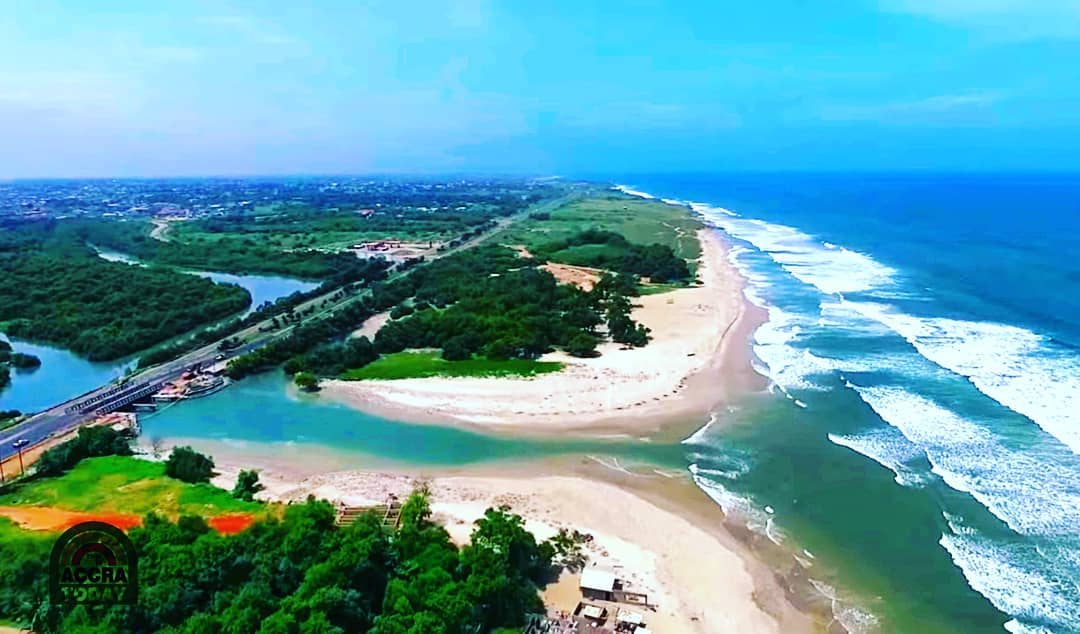 Kpeshie's beautiful beaches, cultural heritage, and historic landmarks provide potential for tourism development. The town can leverage these opportunities by investing in tourism infrastructure and services. For example, the town can develop beach resorts and cultural tourism centers to attract tourists and generate income for the community.
Agriculture and Fishing Potential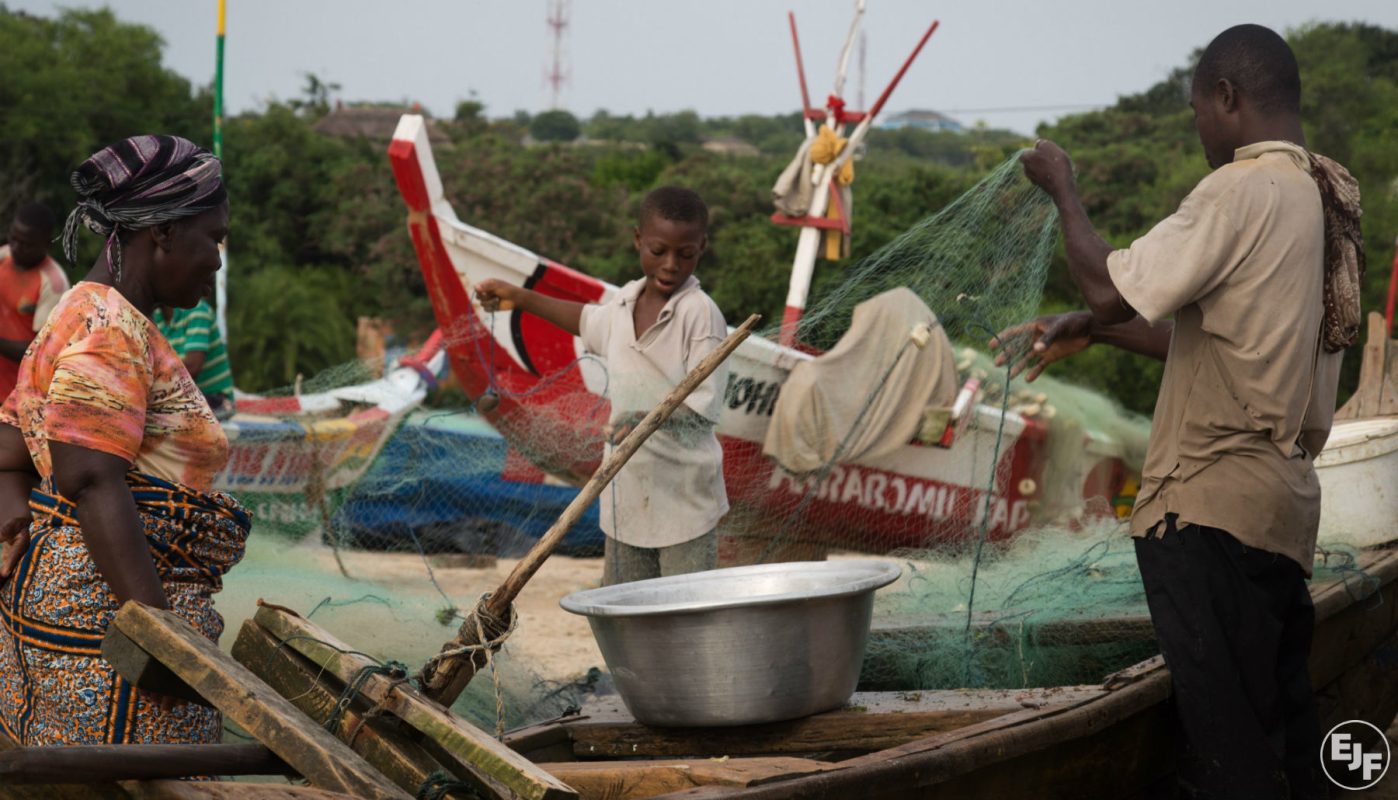 Kpeshie's fertile soil and proximity to the ocean provide opportunities for agricultural and fishing activities. The town can promote these activities by providing farmers and fishermen with access to financing, technology, and markets. For example, the town can create farmer cooperatives that can negotiate better prices for their products and provide access to financing for input purchases.
Kpeshie Businesses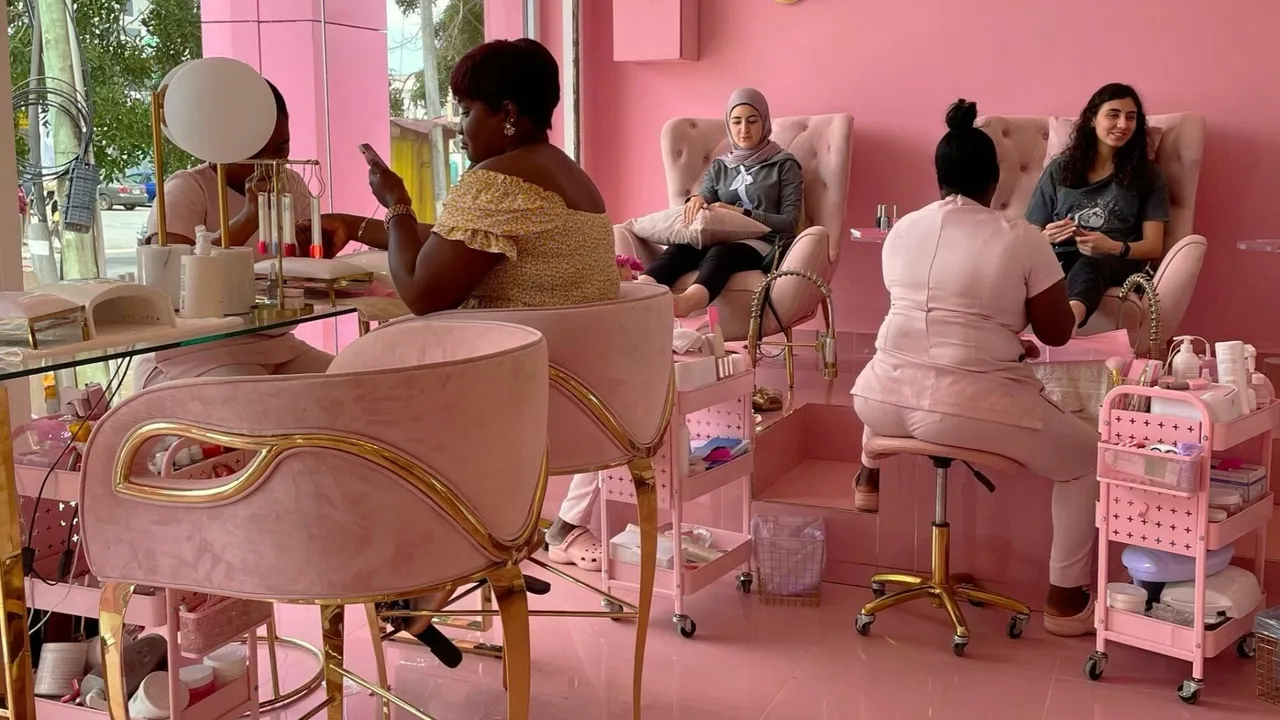 Kpeshie's small businesses, including shops and restaurants, provide potential for growth and development. The town can support these businesses by providing access to financing, training, and markets.To help entrepreneurs expand their businesses, the municipality can, for instance, create a small company assistance center that provides training in financial literacy and business administration.
Renewable Energy Potential
Kpeshie has the potential to develop renewable energy, such as solar and wind power. This would help address the town's energy challenges and provide an opportunity for economic growth and development. For example, the town can establish a renewable energy center that provides training on renewable energy technologies and financing for renewable energy projects.
In a Nut Shell: Kpeshie faces various challenges that hinder its social, economic, and environmental development. However, the town also has several opportunities that could help it overcome these challenges and achieve sustainable growth and development.
The town may raise the standard of living for its citizens and foster economic development by making investments in sustainable environmental practices, basic utilities, transportation infrastructure, and education.
Additionally, by leveraging its tourism potential, promoting agriculture and fishing activities, supporting small business growth, and developing renewable energy, Kpeshie can create new economic opportunities and generate income for the community.
Working collaboratively to address these issues and seize these possibilities is crucial for the town's stakeholders and leadership.
With a concerted effort towards sustainable development, Kpeshie can build a brighter future for its residents and position itself as a model for other towns in the region to follow.