Shahnaz Husain: Pioneering Ayurvedic Beauty Care Worldwide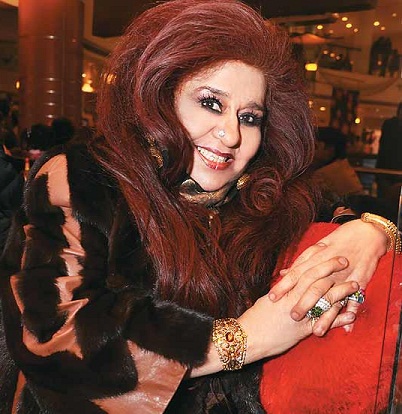 Shahnaz Husain, a name synonymous with Ayurvedic beauty care, is a trailblazer in the beauty industry. As the founder, chairperson, and managing director of The Shahnaz Husain Group in India, she has received international acclaim for her exceptional contributions to the field of herbal beauty care. With a successful track record spanning over five decades, Shahnaz Husain has taken the Indian herbal heritage of Ayurveda to the global stage, establishing herself as a prominent skincare expert.
The Journey of a Visionary Entrepreneur
Born as Shahnaz Beg on November 5, 1944, she hails from a distinguished family background. Her father, Justice Nasir Ullah Beg, served as the former Chief Justice of the Allahabad High Court, while her grandfather, Justice Samiullah Beg, was a prominent politician and Chief Justice of the Hyderabad High Court. Shahnaz's early exposure to her family's legacy instilled in her a sense of purpose and determination.
Her entrepreneurial journey began when she established her first herbal clinic in 1971, propagating the concept of Herbal Care and Cure. Shahnaz Husain's passion for Ayurveda and dedication to natural beauty products laid the foundation for The Shahnaz Husain Group. She formulated therapeutic products for specific skin and hair problems, as well as premium ranges for skin care, such as the luxurious 24 Carat Gold, Oxygen, Diamond, Pearl, Plant Stem Cells, and Platinum Range.
Shahnaz Husain International Acclaim and Recognition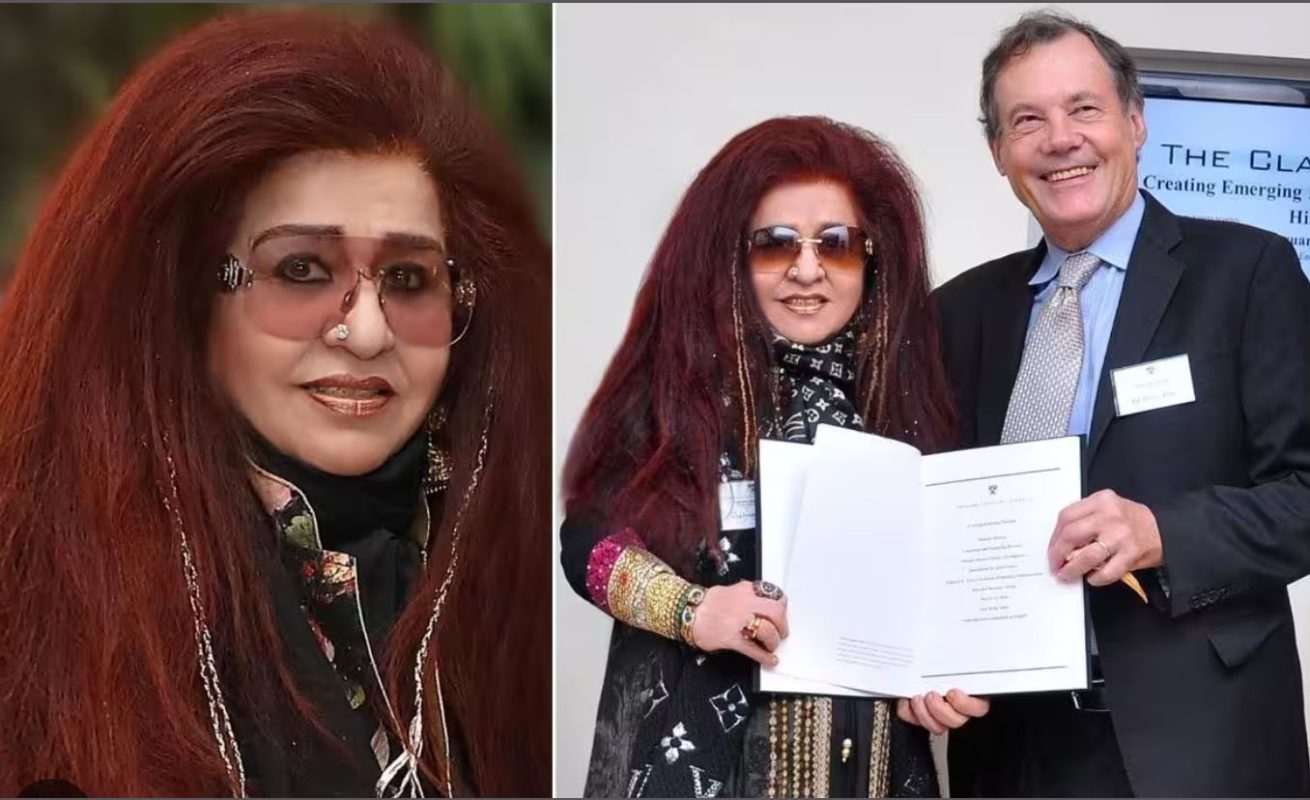 Shahnaz Husain's exceptional achievements have earned her global recognition and numerous accolades. Harvard Business School invited her to speak about her success story of establishing an international brand without commercial advertising, making her a subject in their curriculum. She has also lectured at prestigious institutions like the Massachusetts Institute of Technology (MIT), University of Oxford, and London School of Economics.
Her contributions to the beauty industry have been acknowledged with awards like the "World's Greatest Woman Entrepreneur" by Success Magazine and the prestigious Padma Shri Award, India's fourth-highest civilian award. Shahnaz Husain has represented India at various international forums, including President Barack Obama's World Summit for Entrepreneurs.
The Shahnaz Husain Brand: A Global Phenomenon
The Shahnaz Husain brand stands for organic beauty care based on Ayurveda, blending ancient traditions with advanced techniques. It has become the epitome of herbal beauty care in India and is celebrated worldwide. Shahnaz Husain has innovated and formulated over 380 Ayurvedic products for beauty and health care, incorporating herbs, flower and fruit extracts, essential oils, and even precious minerals and gems.
The brand's franchise salons, signature treatments, and premium formulations have made it a global success story. Shahnaz Husain products are sold in over 138 countries, and her foray into the international market has been a phenomenal triumph. The brand has a commanding presence not only in the premium segment but also in the middle segment, thanks to its strong brand identity and sophisticated formulations.
A Visionary Philanthropist
Shahnaz Husain's vision extends beyond the realms of beauty care. She is deeply committed to social causes, offering skill development and free courses for the physically challenged. Her philanthropic endeavors remain at the core of her entrepreneurial success, reflecting her belief in giving back to society.
A Legacy of Time-Tested Beauty
Shahnaz Husain's name has become an international brand, and she continues to be an influential beauty icon. Her vision to promote India's herbal heritage through Ayurvedic beauty care has earned her immense respect and admiration. Shahnaz Husain's philosophy of life revolves around doing one's best and leaving the rest to the will of God, a principle that has kept her grounded through her journey of soaring success.
Shahnaz Husain's pioneering efforts have not only revolutionized the beauty industry but have also put India on the world beauty map. Her dedication to Ayurvedic beauty care, her relentless pursuit of excellence, and her profound commitment to giving back to society make her a true visionary and a role model for aspiring entrepreneurs worldwide. Shahnaz Husain's legacy is a testament to the power of natural beauty products and the indomitable spirit of a visionary entrepreneur.