Shahnaz Husain Shasilk Plus – Matte Moisturiser – 40g
Shahnaz Husain Shasilk Plus – Matte Moisturiser – 40g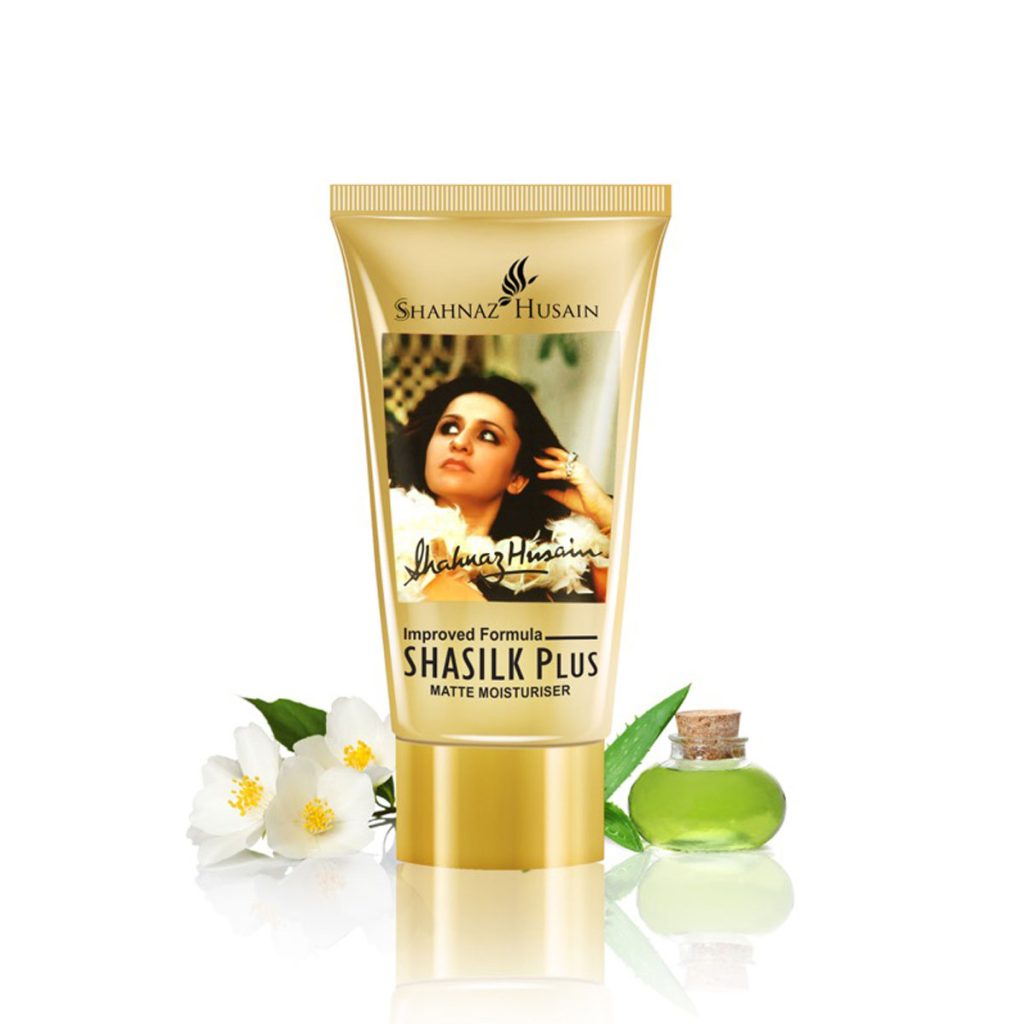 Embrace the magic of Shasilk Plus, an all-purpose cream designed for oily, combination, and acne-prone skin. This 40g Matte Moisturizer from Shahnaz Husain promises more than just hydration; it aims to control oiliness, leaving your skin with a soft, matte finish. Let's dive into the key features that make Shasilk Plus a go-to solution for those seeking a matte moisturizer tailored to specific skin needs.
Key Benefits: Shasilk Plus doesn't just moisturize; it protects the skin, leaving it soft, smooth, healthy, and youthful. Tailored for oily, combination, and acne-prone skin, it acts as an ideal day cream. The infusion of rose and aloe vera extracts plays a crucial role in toning, refining, and moisturizing the skin, resulting in a pearly radiance. Notably, it can also be used on problem skin, making it a versatile addition to your skincare routine.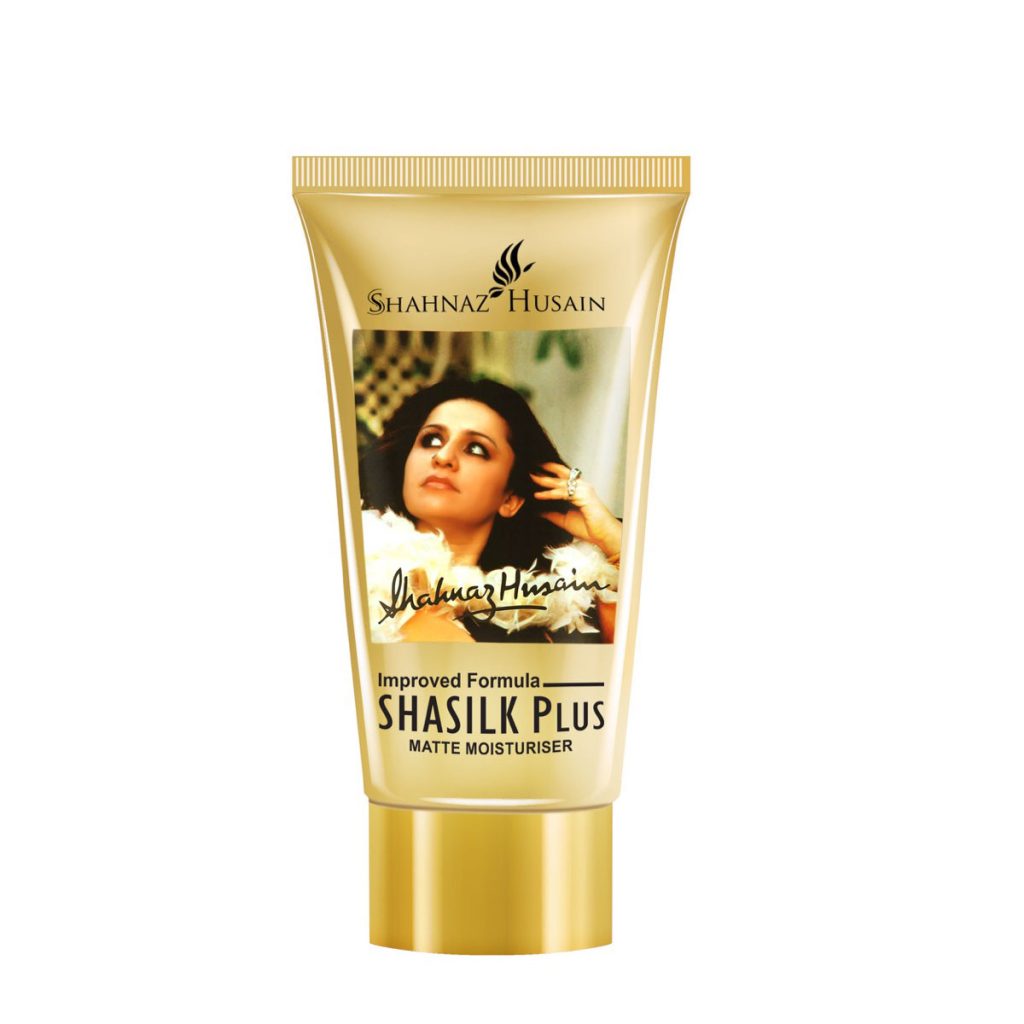 Manufactured and Marketed By: Manufactured in Roorkee by Shahnaz Ayurvedics and marketed in Noida, the transparency in manufacturing details adds a layer of trust. The mention of the manufacturing details reinforces the commitment to quality, assuring users of the product's authenticity and origin.
Key Ingredients: The power lies in the blend of key ingredients, including Chameli Pushp Extract, Tankana, Gulab Ark, Jaitun Tel, Badam Tel, Khajoor Extract, and Aloe vera Juice. This combination is carefully curated to address the unique needs of oily and acne-prone skin, contributing to the reduction of oiliness and providing a smooth, matte, non-oily finish.
Directions for Use: To make the most of Shasilk Plus, combine it with SHABASE and apply on your face and neck, leaving it on. The simplicity of application ensures that incorporating this matte moisturizer into your daily routine is a breeze.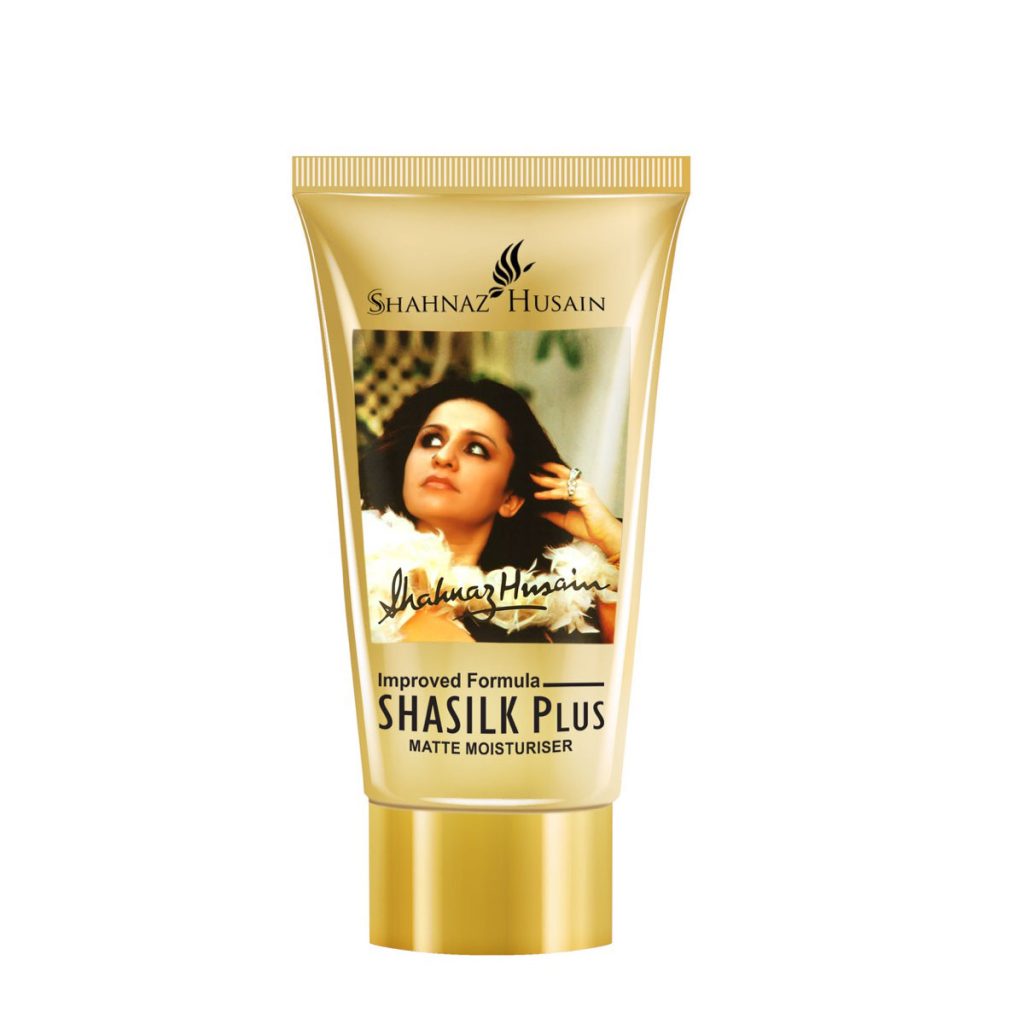 In Conclusion, Shasilk Plus by Shahnaz Husain is not just a matte moisturizer; it's a skincare solution tailored for specific skin types. From its matte finish that controls oiliness to the infusion of rose and aloe vera for toning and refining, this product addresses the unique needs of oily, combination, and acne-prone skin. Experience the balance of moisture and matte with Shasilk Plus and let your skin radiate with a youthful, healthy glow.