Shataj Plus Moisturising Day Cream – 40g
Shahnaz Husain Shataj Plus Moisturising Day Cream – 40g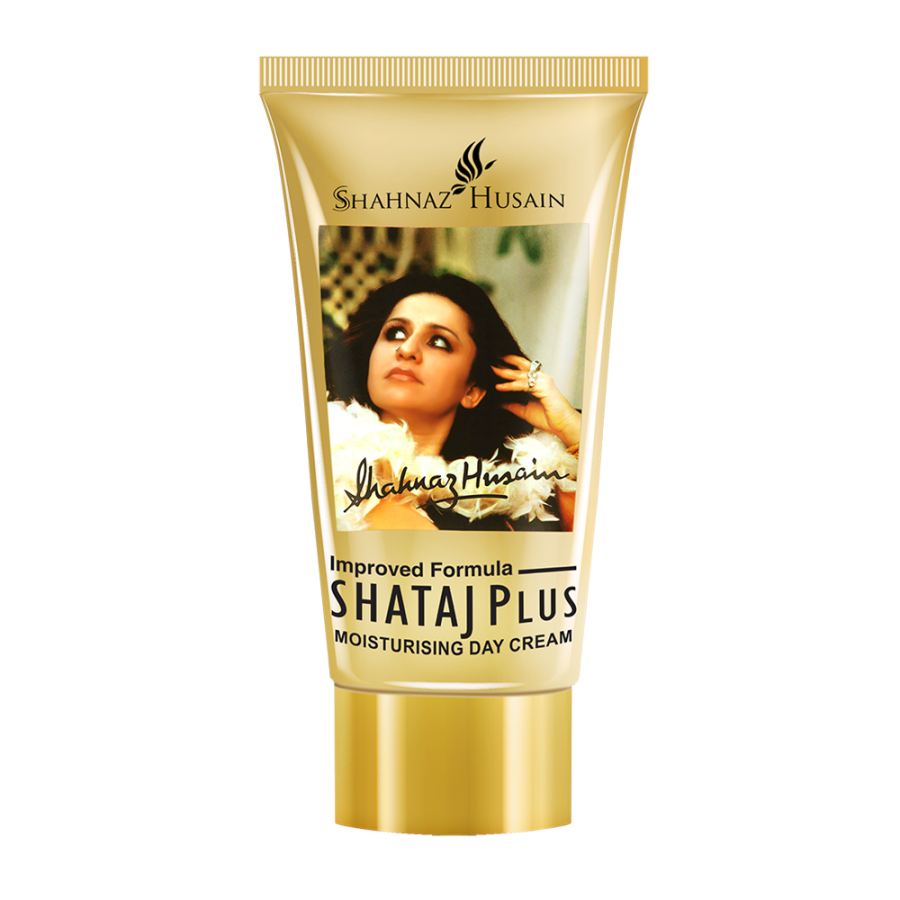 Elevate your skincare routine with Shataj Plus Moisturising Day Cream, a powerful fusion of natural ingredients meticulously crafted to provide a holistic solution for normal, oily, and combination skin. This 40g gem from Shahnaz Husain promises not just moisturization, but a toning of pores and control over oiliness, leaving your skin with a smooth texture. Let's explore the key features that make Shataj Plus a standout in the realm of moisturising day creams.
Key Ingredients: The magic begins with a potent blend of natural wonders, including Rose Water, Grapefruit, Apricot Oil, Shea Butter, Aloe Vera Juice, and Vitamin-E. Each ingredient is carefully chosen to contribute to the cream's unique ability to moisturize, control oiliness, and tone pores, providing a comprehensive skincare experience.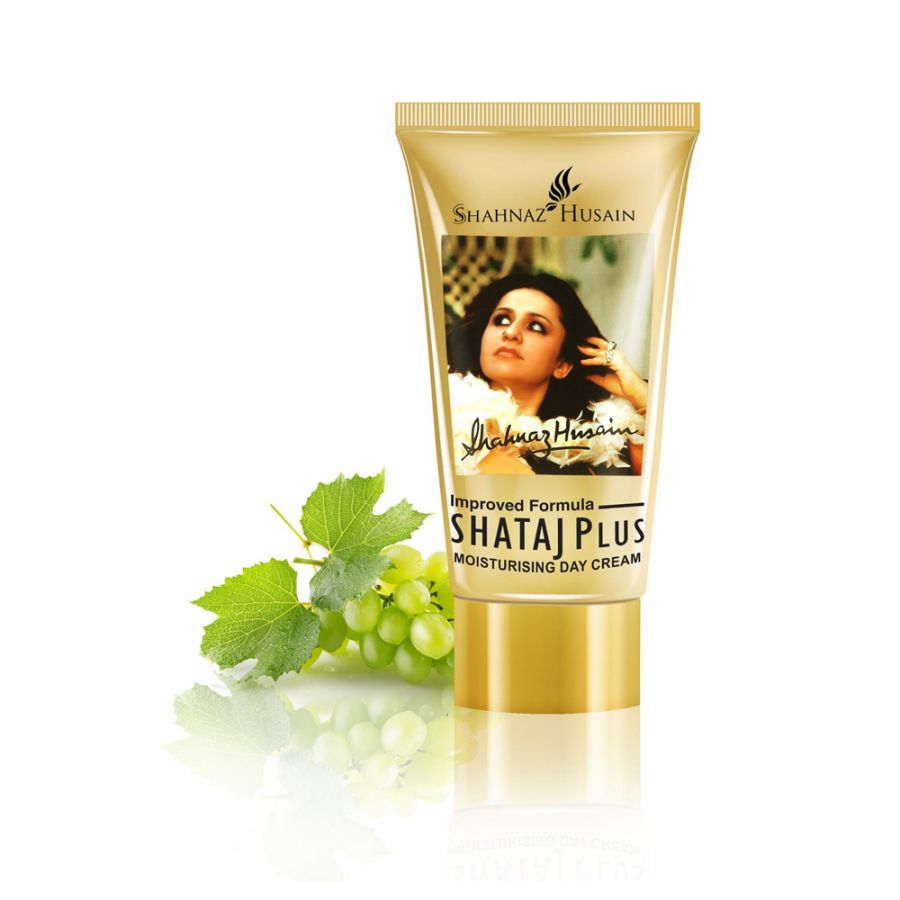 Manufactured and Marketed By: Manufactured in Roorkee and marketed in Noida, the product maintains a commitment to quality and transparency. The detailed manufacturing information instills confidence in the user, ensuring authenticity and origin.
Key Benefits: Shataj Plus is not just a moisturising cream; it's a multitasking powerhouse. Designed to control oiliness and tone pores, it imparts a smooth texture to the skin. The light, frothy cream is easily absorbed, leaving the skin healthy and youthful. The versatility of this day cream makes it suitable for normal, oily, and combination skin types, offering a tailored solution for diverse skincare needs.
Directions for Use: Application is a breeze—simply apply on the face and neck and leave on. For added protection, it can be combined with Shabase, forming a protective cover that enhances the overall effectiveness of your skincare routine.
Key Ingredients Breakdown:
Rose centifolia Flower Water
Aloe barbadensis Leaf Juice
Vitis vinifera Extract
Prunus armeniaca (apricot) Kernel Oil
Butyrospermum parkii (shea Butter)
Tocopherol
Sodium Hyaluronate
Wheat Amino Acids
Symphytum Officinale Extract
This detailed breakdown showcases the richness of the formulation, highlighting the natural extracts and essential components that contribute to the cream's efficacy.
In Conclusion, Shahnaz Husain's Shataj Plus Moisturising Day Cream is more than just a skincare product; it's a tailored solution for those seeking comprehensive moisturization, oil control, and pore toning. From its carefully selected natural ingredients to its versatile application, this day cream redefines the concept of moisturizing, leaving your skin healthy, youthful, and radiant. Experience the magic of Shataj Plus and elevate your skincare ritual to new heights.